My Spanish Journey Instructors
Get to know our amazing My Spanish Journey teaching staff! All of our teachers have been trained and certified as My Spanish Journey teachers. With extensive knowledge of our proprietary curriculum, they have helped many My Spanish Journey kids speak Spanish.
Amanda has experience working with students of all ages and levels. She is passionate about teaching children, from 2-year-olds learning their first words to high school seniors studying for AP exams.
She loves singing, playing guitar, and teaching yoga, pilates, and cycling classes.
Silvia is a native Spanish speaker from Ecuador. She was a journalist in Ecuador and has been living in the U.S. with her beautiful family since 2012. Silvia loves teaching her native language to kids of all ages.
Aixa is very passionate about teaching Spanish and loves seeing the excitement on children's faces when they discover the Spanish language. Her goal is to share her expertise and knowledge to help her students, parents, and community to reach their highest potential.
She has experience working with students from 2-years-old through 4th grade.
She loves to sing, play, dance, and have fun with her students while learning Spanish!
Angie loves working with children every day, sharing her culture with them and expanding their world through language. Angie was born and raised in Bogotá, Colombia, before coming to Sacramento, and instantly fell in love with California. She loves cooking, sightseeing, going to the movies and spending time at home with her family.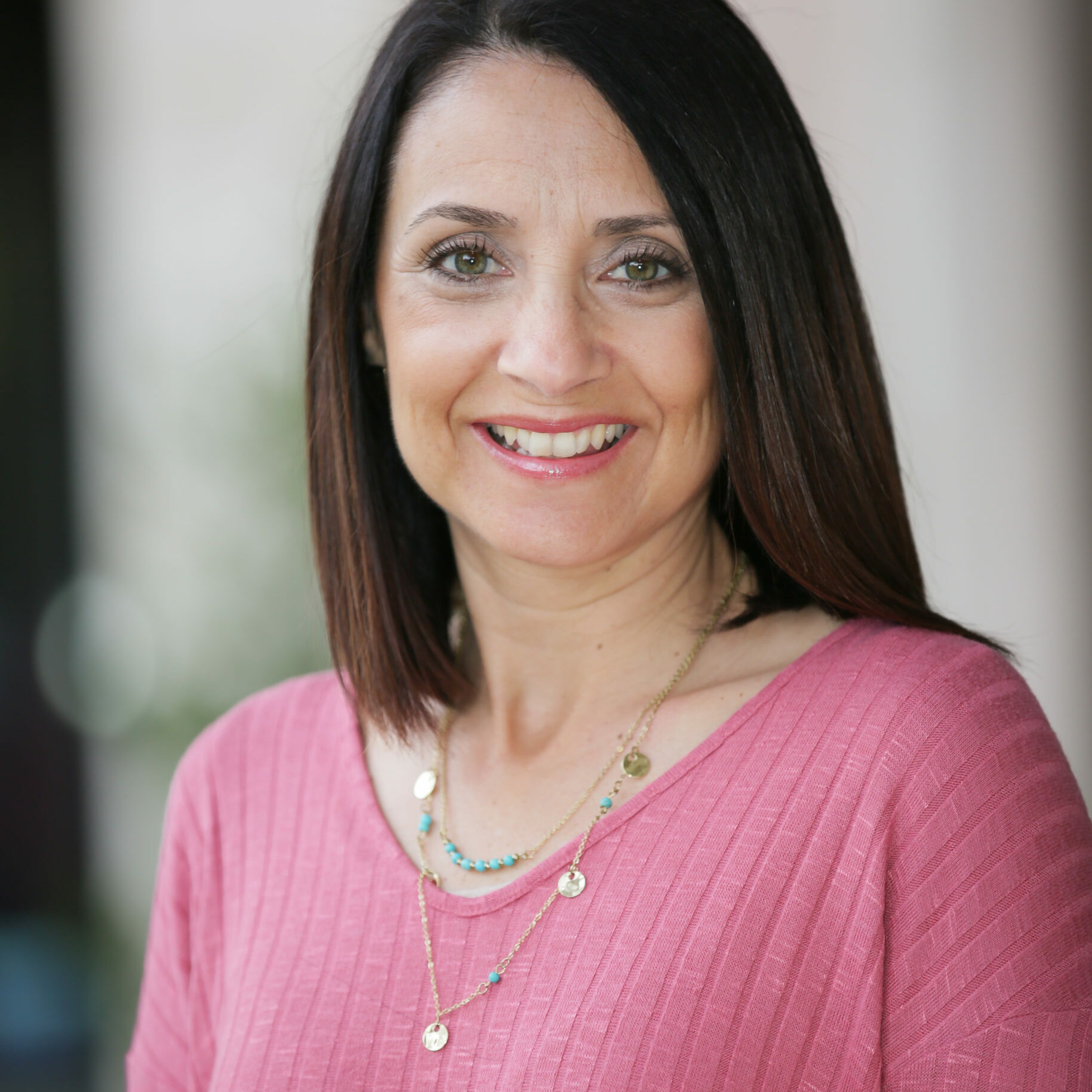 Arlene has a passion for opening young minds to be appreciative of other cultures. Arlene learned Spanish from her parents who immigrated from Mexico. Growing up in Sacramento, the culture and language were always at the center of family gatherings.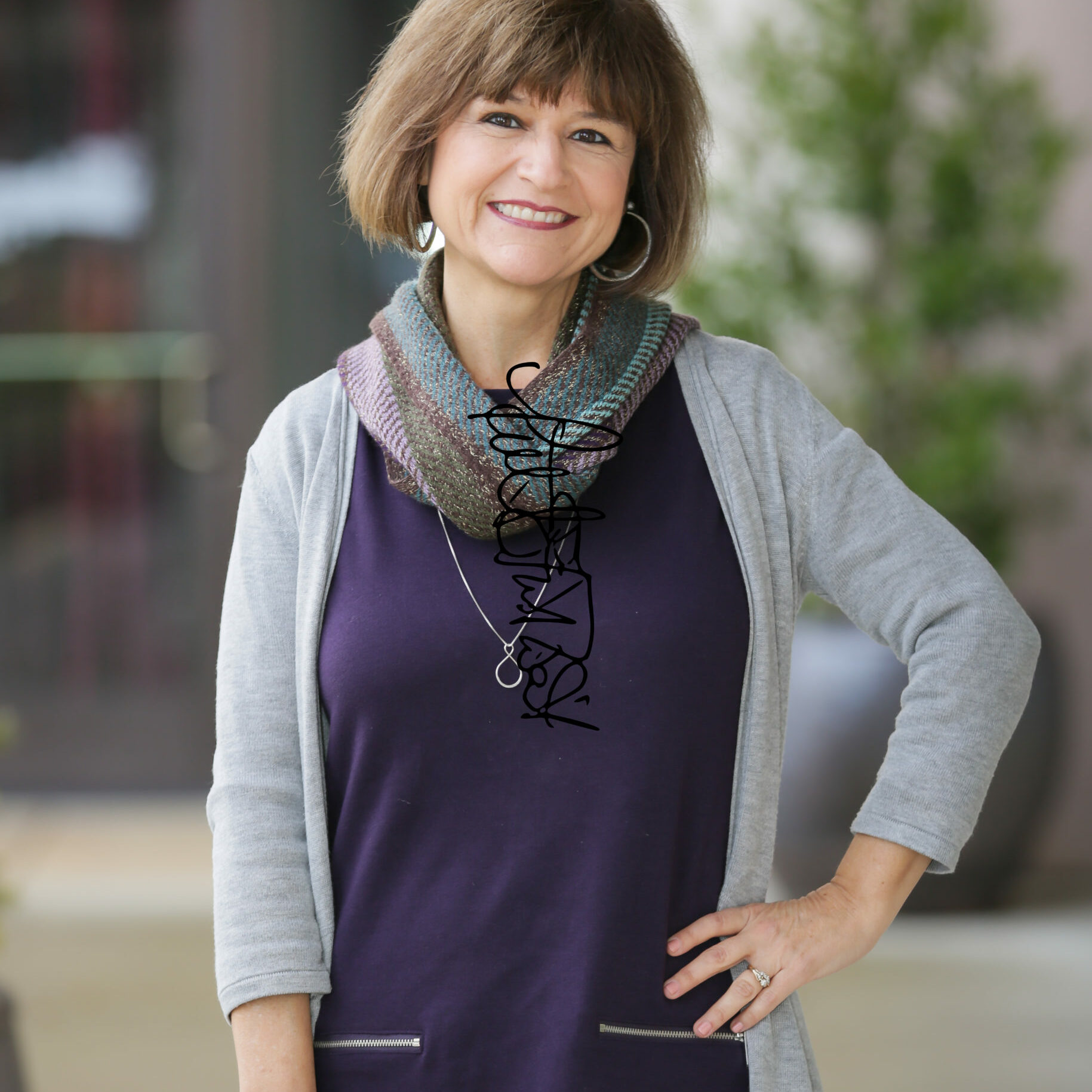 Zoraida is a fun and enthusiastic teacher. She has a range of experience with many student ages and levels. She brings a wealth of knowledge from her extensive world travels to her instruction.Zoraida is also passionate about instilling her enthusiasm for multilingualism in her students to help them become adaptable, understanding global citizens.
Fun Team
Become a Part of the Team
David Finsthwait is co-founder and chief operating officer at My Spanish Journey and Spanish Curriculum. With a background in sales and operations in technology, retail sports equipment, and start-ups, he manages the day to day operations of the two organizations. He graduated from Sonoma State University with a degree in Kinesiology. He's an avid outdoor enthusiast and mountain bike racer. He is married to Ruth and is the father of three children. He currently resides in Granite Bay, CA,
Ruth Finsthwait, M.S. BCLAD
Ruth Finsthwait, co-founder & CEO of My Spanish Journey and Spanish Curriculum, is dedicated to teaching Spanish through immersion and to developing the whole child. She is the author of Spanish Curriculum and a sought-after speaker at conferences and workshops. Ruth graduated from UC Davis with a degree in human development, earning her Masters of Science degree in special education and her BCLAD from San Jose State University. She is married to David Finsthwait, has three children and resides in Granite Bay, CA.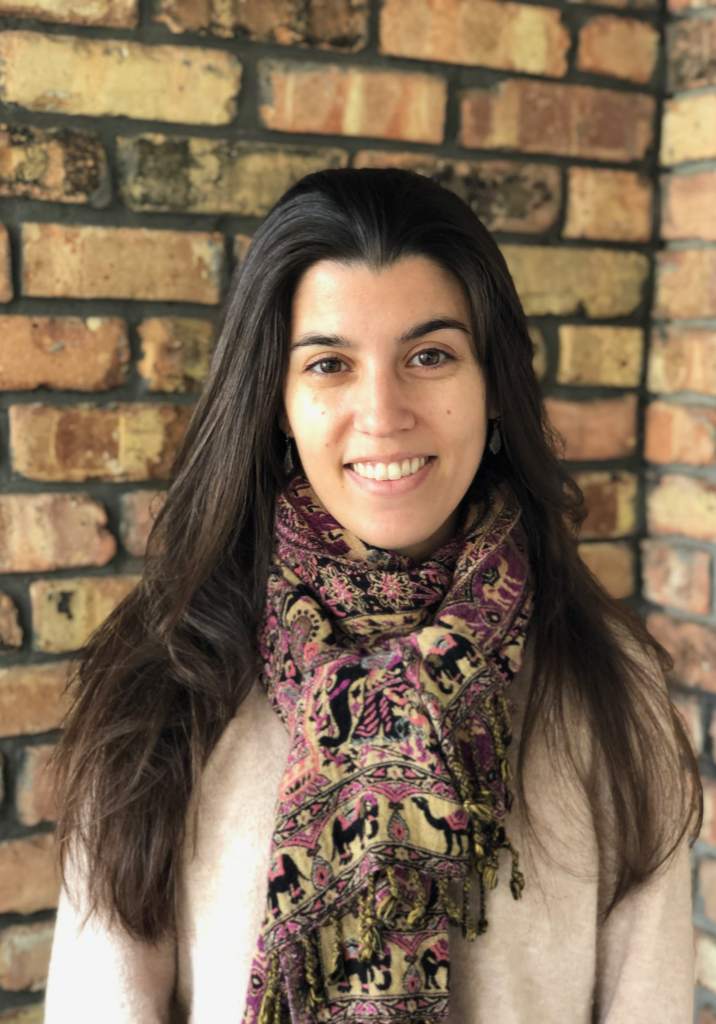 Erika Burton-Minard, Ph.D.
Erika is the Director of Operations at My Spanish Journey and Spanish Curriculum. Erika was born in Viña del Mar, Chile, and, as the daughter of a U.S. Foreign Service Officer, lived in various Latin American and European countries. She moved to New Orleans for her undergraduate degree and stayed to complete both her Master's degree and her Ph.D. Erika is both fluent in Spanish and has experience in teaching and education. She brings her passion for education and culture to her responsibilities at My Spanish Journey.
We Started With Our Neighbors
Co-Founder Ruth Finsthwait's life was forever changed by a six-month trip to Costa Rica. After taking seven years of conventional Spanish classes in her youth, she found her skills lacking, and enrolled in the Costa Rican immersion program to further develop her growing passion for the language and culture. Ruth emerged from that experience fluent in Spanish, prepared to enter a bilingual credential program, and convinced that immersion was the best way to learn a language.
As she began her career, Ruth experienced firsthand the professional and personal opportunities and competitive advantages that come with being bilingual: enhanced cultural empathy, strong work ethic and resilience in varied learning environments.
Desiring these same benefits for their own children, Ruth and her husband Dave searched for immersive language opportunities in their community. Finding none, they gathered a group of neighborhood kids and started their own! With a sombrero on her head, she spoke only Spanish to the group of kids who came to learn. From those early days teaching out of their garage, My Spanish Journey has been fueled by the mission of providing children the advantages to help them become better young people, in a fun and hardworking learning environment.
"Language immersion is hard work and a long journey, but the ability to really speak Spanish is incredibly fun and rewarding. I want my own children to have a language education that produces functional skills, unlike my early experience. Plus, it's always more fun to take others along for the adventure!"
-Ruth Finsthwait
Did you know My Spanish Journey was originally called Sombrero Time?
Learn the story behind our original name, why we changed it, and our commitment to taking students of all ages on an immersive journey to learn and love the Spanish language.
4500+
Students & Families Served
35+
Spanish Speaking Countries Studied and/or Visited
Testimonials
Don't take our word for it. Take theirs.
Katie A.
Parent

"The friendships my son has with his My Spanish Journey classmates have been so valuable. He has been encouraged and supported every step of the way with compassionate, highly trained instructors who gently guide him toward an acceptance of other cultures with the goal of building a global citizen."
Jenny W.
Parent

"Our children love their My Spanish Journey online classes. After one week, our five and seven year olds are speaking Spanish around our home. The classes are interesting and engaging. I appreciate the fun, creative, and knowledgeable teachers."
Lauren
My Spanish Journey teacher

"I am so excited to offer students these brand new classes! Staying engaged over the summer is essential, but as always, we wanted to make it FUN. My goal is that our students look forward to these lessons and that they feel more laid-back than school, because they're having such a great time."
Lisa B.
Parent

"The magic of My Spanish Journey is that the children not only learn Spanish—they learn how to apply their language skills in a real-world setting."
Mindy M.
Parent

"Thank you, My Spanish Journey, for immersion style learning. And thank you for providing such high quality teachers."
Deanna H.
Parent

"As PTC President for the past two years and current board member, I have received consistent positive feedback from parents and faculty regarding My Spanish Journey and the value this program brings to the kids."
Laurel M.
Student

"I feel very lucky that I was able to be a student in your program for so long as well as go to Costa Rica with the My Spanish Journey Team. I know my life wouldn't be the same if I had not been in My Spanish Journey. This year I took a Spanish literature class and read my first Spanish novel called Primera Memoria and I started translating documents for an immigration lawyer in Sante Fe! I am now planning to minor in Spanish, hopefully keep translating, and study abroad to keep learning. I can't thank My Spanish Journey enough!"
Annie L.
Student

"Thank you for your teaching and encouragement. Thanks to My Spanish Journey, I was able to test into Spanish 3 freshman year and take AP 4 and AP Literature my Sophomore year and Junior year, and I got a 4 and a 5 on both exams! I really enjoyed taking the classes, especially literature, and I wouldn't have gotten to take them if it weren't for your fun classes!"
Jenny W.
Parent

"Our children love their My Spanish Journey online classes. We were skeptical but willing to give it a try. After one week, our five and seven year olds are speaking Spanish around our home. The classes are interesting and engaging. I appreciate the fun, creative, and knowledgeable teachers. Thank you!"
Kali H.
Parent

"We love My Spanish Journey! I can't believe how well my son and daughter are doing in Spanish class. So glad I found the program! I highly recommend!"